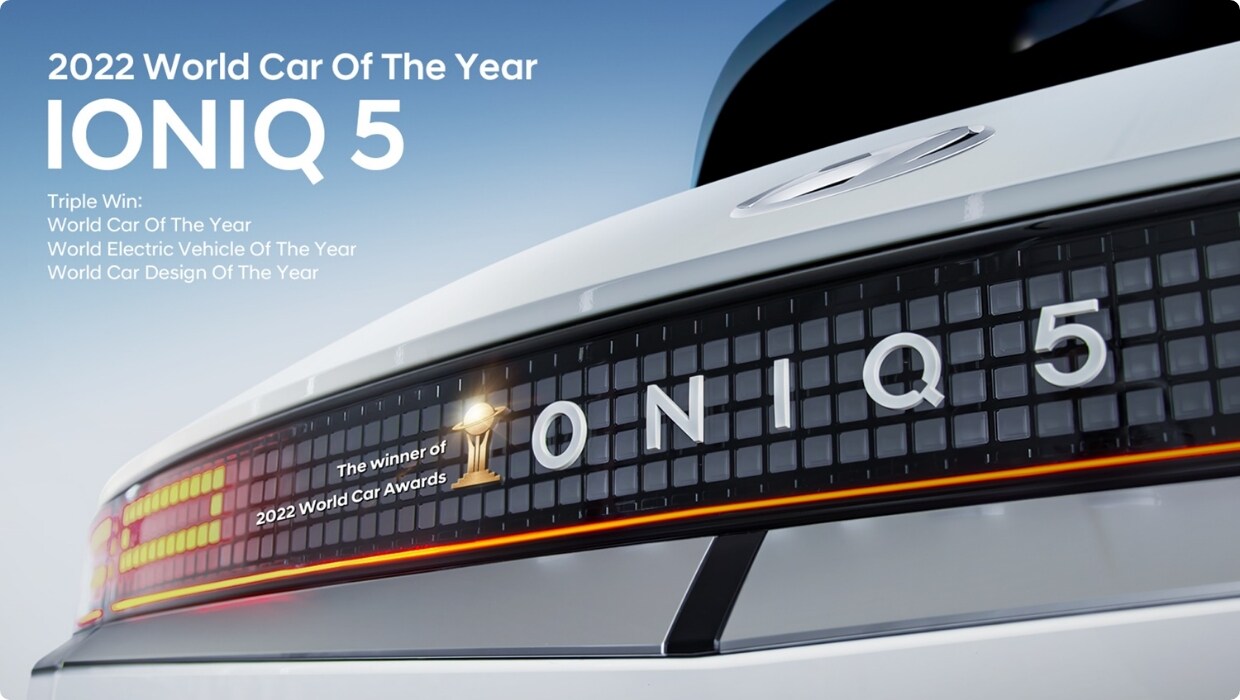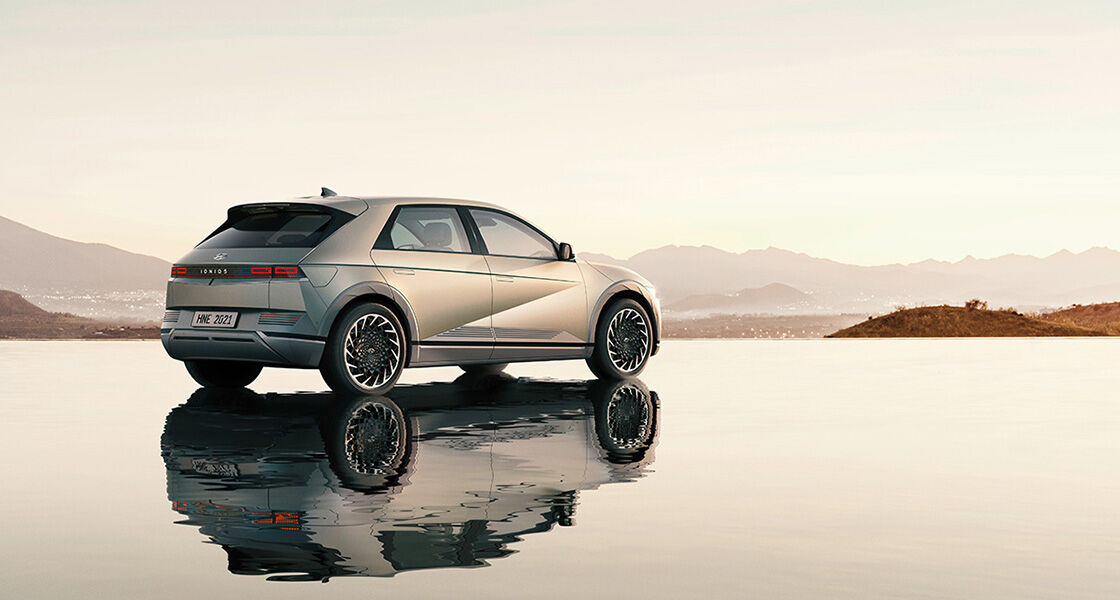 Our next electric model. Our next generation of electric.
Hyundai Motor Company's dedicated electric vehicle, the IONIQ 5, won the World Car of the Year (WCOTY) at the 2022 World Car Awards (WCA). IONIQ 5 has been proven to be the best electric vehicle by being crowned the 2022 World Car of the Year for the first time ever since the World Car Awards began in 2004. 
As the auto market is shifting from internal combustion engines to eco-friendly electric vehicles, the fact that the IONIQ 5 is the best among electric vehicles made by all automakers around the world with the best technology has been officially recognized.  At the 2022 World Car Awards, the IONIQ 5 won three awards, including 'World Electric Vehicle of the Year' and 'World Car Design of the Year'.
Just one look and you know it's different. A breakthrough SUV that's the first model we've ever built to be exclusively electric. Its arrival is the exciting beginning of our new series of all-electric vehicles. Created to make waves with its unique, futuristic design, an innovative, airy interior space, and ultra-fast charging. The 2022 IONIQ 5.
We're also partnering with Electrify America to give you two years of complimentary access to the largest public fast-charging network in the US. So you can charge your IONIQ 5 while on-the-go in as little as 30 minutes-and make any charging concerns a thing of the past.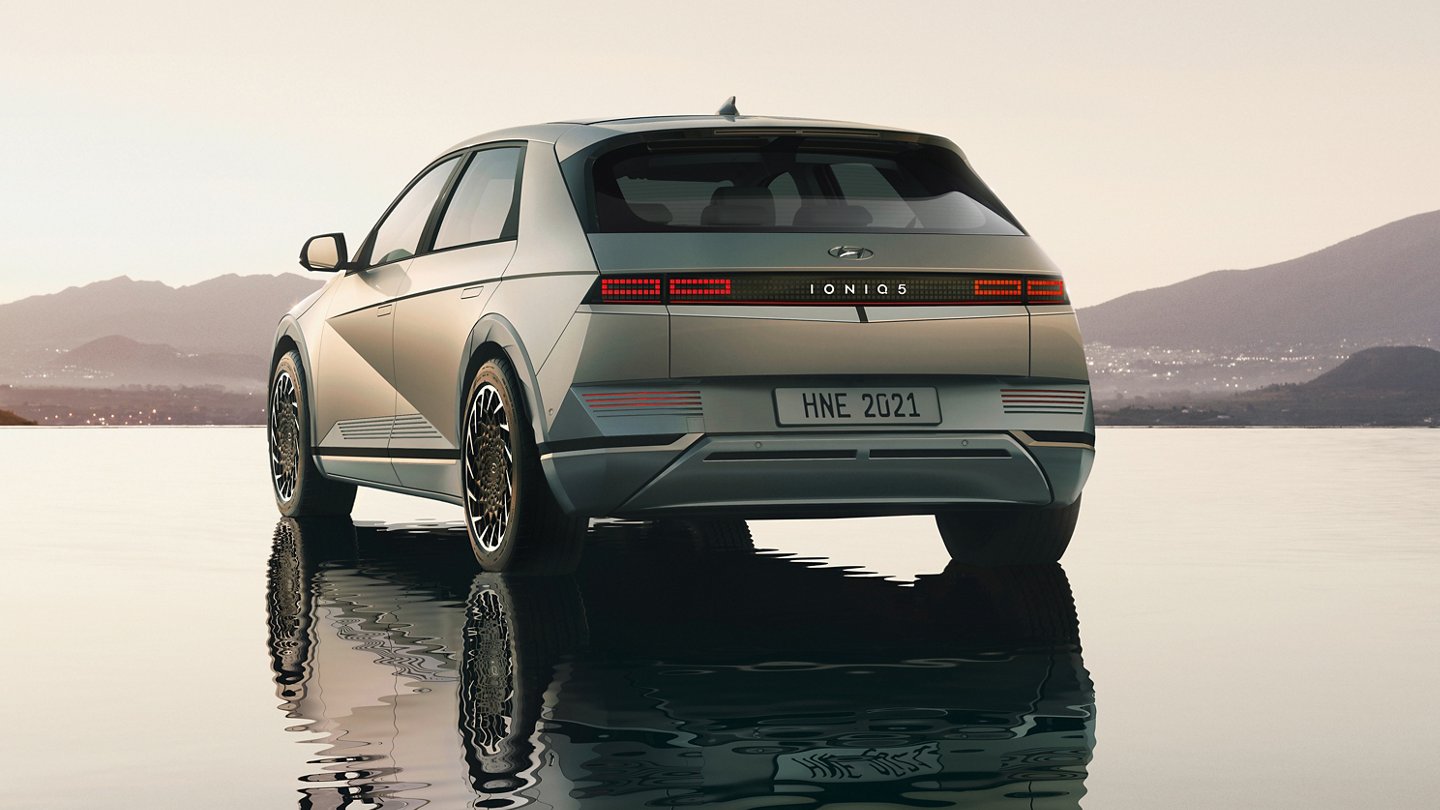 A breakthrough approach to the interior.
Inside the IONIQ 5 is an interior redefined for the electric era. Not having a gas powertrain means a longer wheelbase and flatter floor, creating more space for you and storage. The sliding center console, futuristic dashboard and minimized center stack give you more freedom.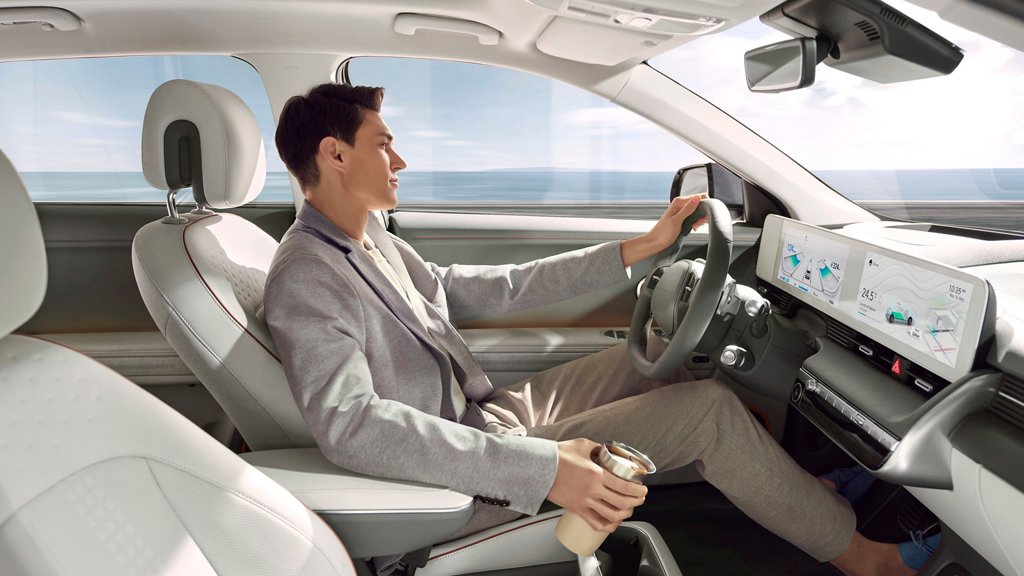 Charge ahead. Free of charge. ⁠
Your journey has power. And it's on us. Electrify America has built an amazing ultra- fast network of DC fast-charging stations across the country so you can feel confident there's always power ahead. And when you purchase the 2022 IONIQ 5, you get two years of unlimited 30-minute complimentary charging sessions.
Giving electricity more power.
IONIQ 5 uses electricity in ways that give you more time and choices. Not only does it charge faster, it can act as a power source for bigger electronics like your laptop, e- bike, and TV.
Powered by confidence.
We want you to be confident in what we make - especially our high-capacity lithium- ion polymer battery system. Which is why it's guaranteed for 10 years/100,000 miles.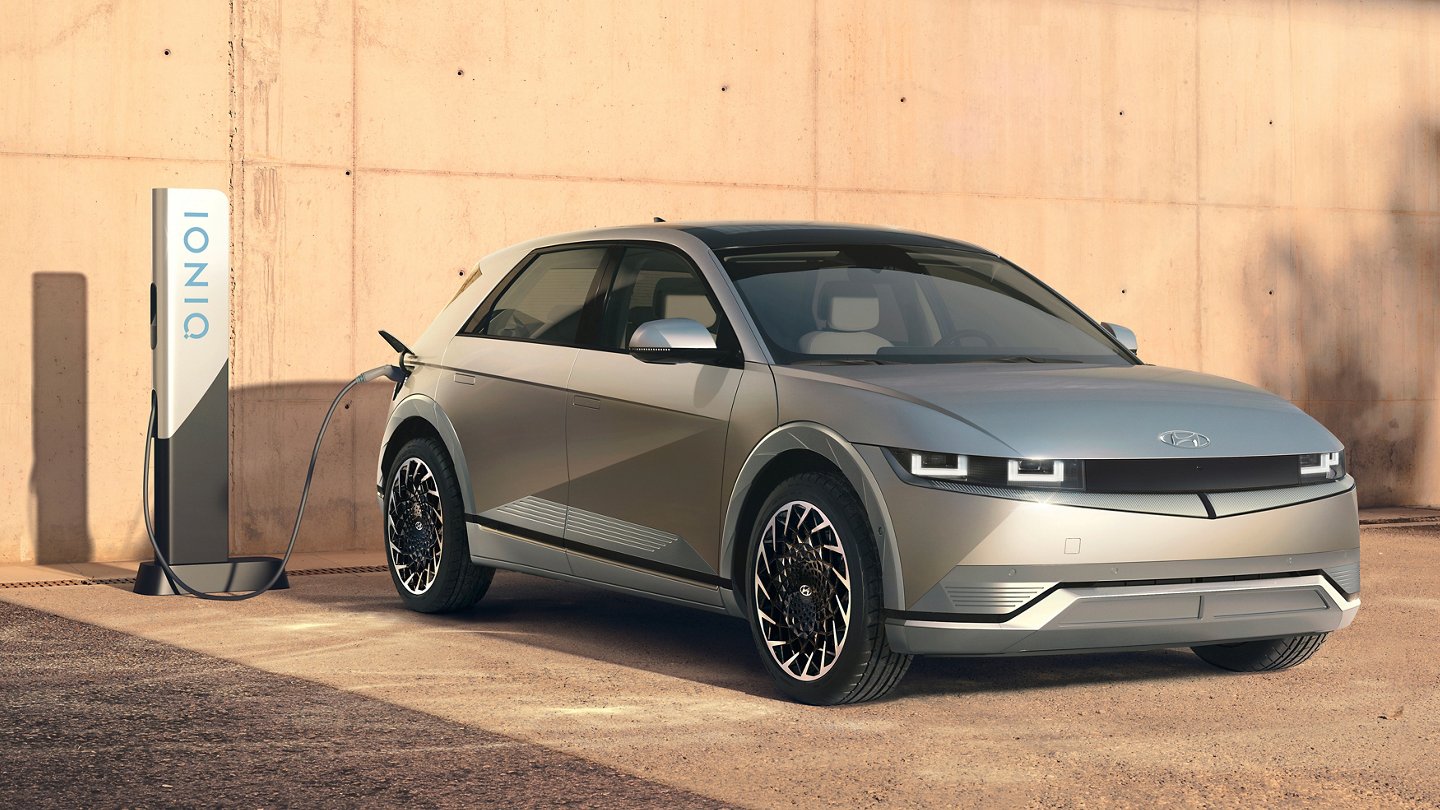 ⁠
For Reservations Or More Information, Please Contact Us.
* Indicates a required field